Posted: March 31, 2013 at 10:37 am
For the entire month of April the Maple Ridge Bosley's (22745 Dewdney Trunk Road) will be fundraising for SAINTS. They are going to be asking each of their customers if they would like to donate to SAINTS. They will also being doing some PR for SAINTS and will be promoting our 1000 saints program and highlighting some of the lovely videos we have produced for our fundraisers. Marion is the franchise operator of SAINTS and has supported SAINTS for many years.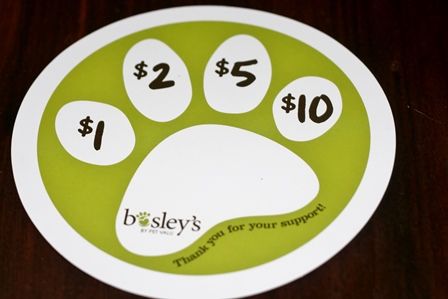 For any rescue out there who has issues with Bosley's fundraising for SAINTS here is our stance on Bosley's now selling small animals in their stores.