Posted: February 9, 2012 at 8:29 am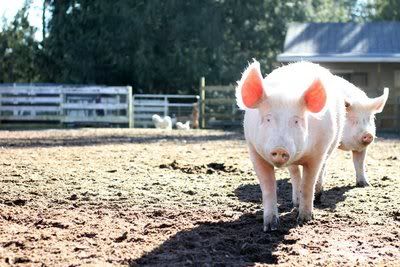 jenn posted new photos on facebook!
i like this pic…so..tell me…
why do all pigs not get to have this one simple thing in their life?
why do pigs, instead, get to live every single moment of their lives…like this?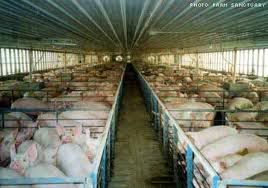 cuz humans want cheap meat.