Posted: February 16, 2012 at 9:47 pm
Ellie may be a pink princess pig but Brad Pitt is definately a DIVA. On Saturday he wanted to dump Ali's wheel barrow and Ali had to kindly ask him not to.

He wanted Kathy to provide him with a fresh drink of water from the hose.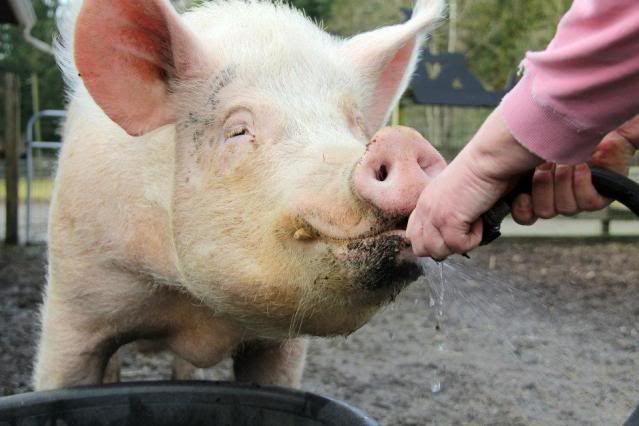 And he also wanted Kathy to bush him.

You would never know by this sweet and innocent face what a menace Odie is!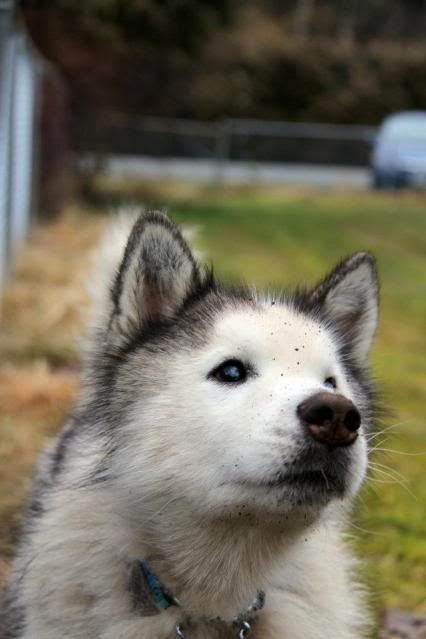 Speaking of menacing divas, one word: PHOEBE!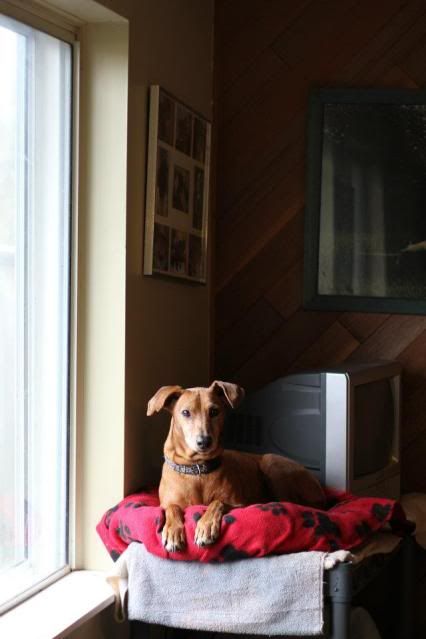 Who me?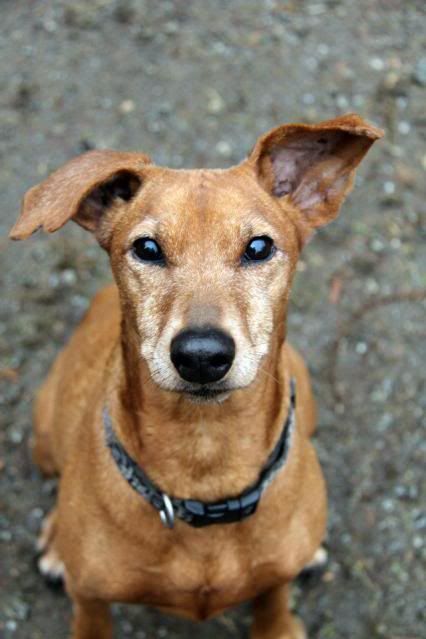 Our biggest saint, Percy was being curious as ever tasting nicole's hands …

and shoes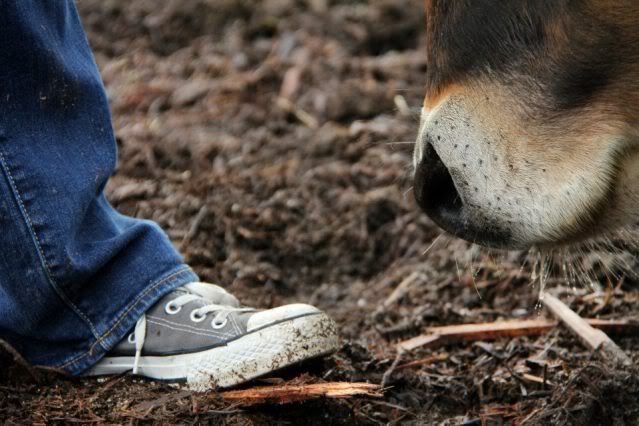 One of our littlest saint, Mini me, is the size of a shoe!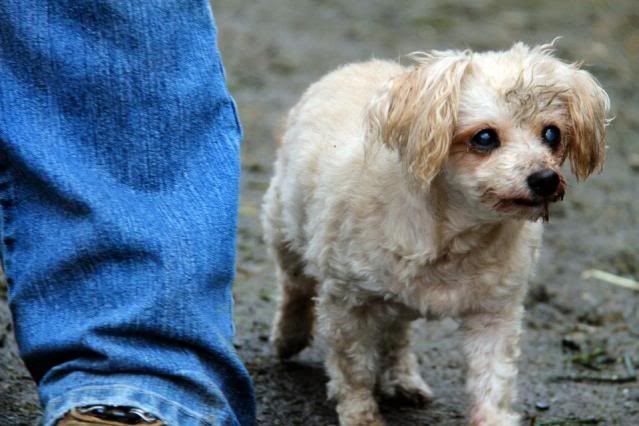 Joey is not little, we lovingly call him fat boy
awe …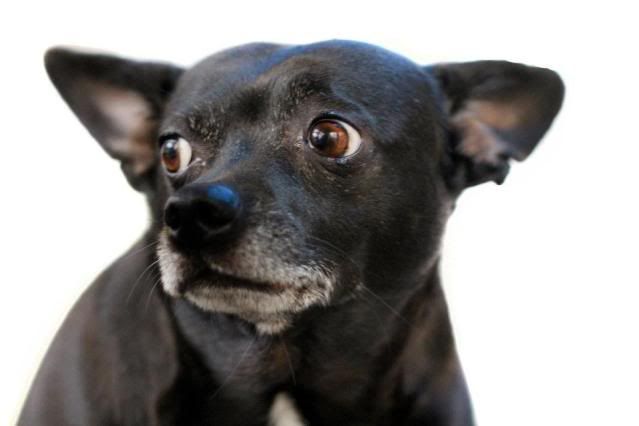 But that is ok, we love him and so do his friends, Al and Peluchie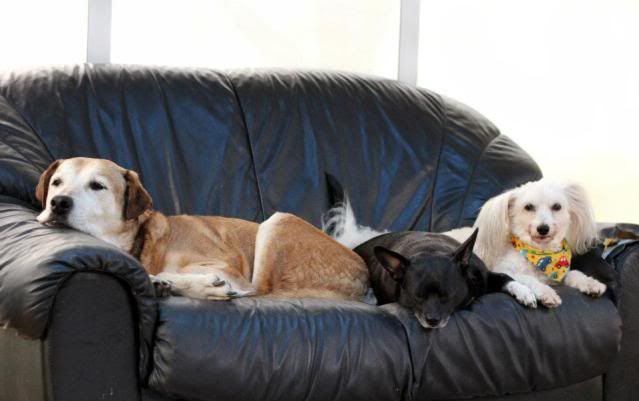 Meghann came to SAINTS on Saturday and fell in love with Nicki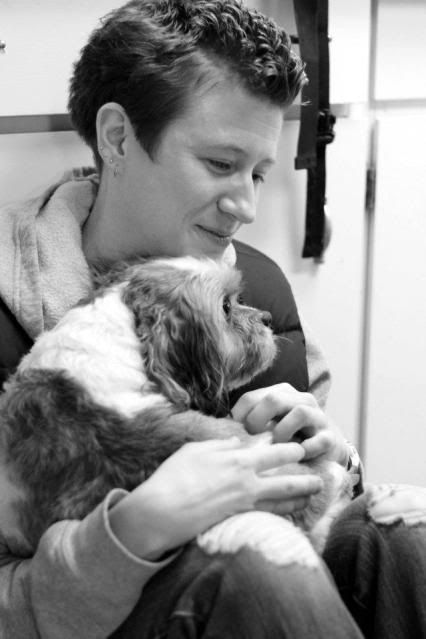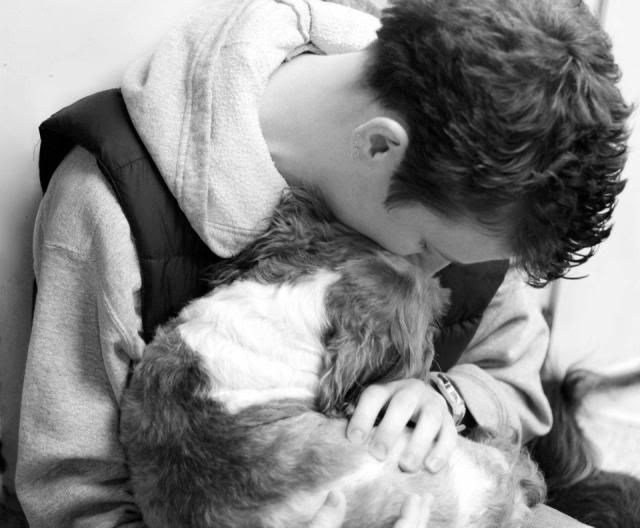 Hilda got a new hair cut and we hope it will help someone love her, right into their home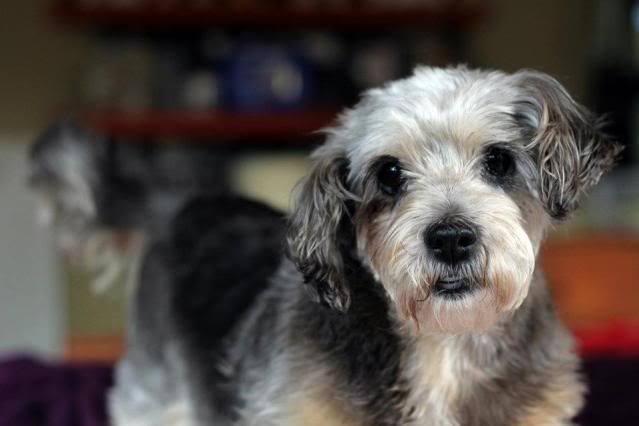 More great photos from Saturday available here …